News & Events
---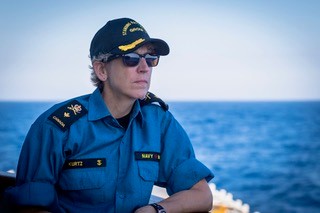 Date:
July 6th, 2020
Time:
19:00 - 21:00
Location:
Online via GoToMeeting
RSVP below:
https://nac-o.wildapricot.org/event-3890790
More Information
Posted Wednesday July 1st, 2020
---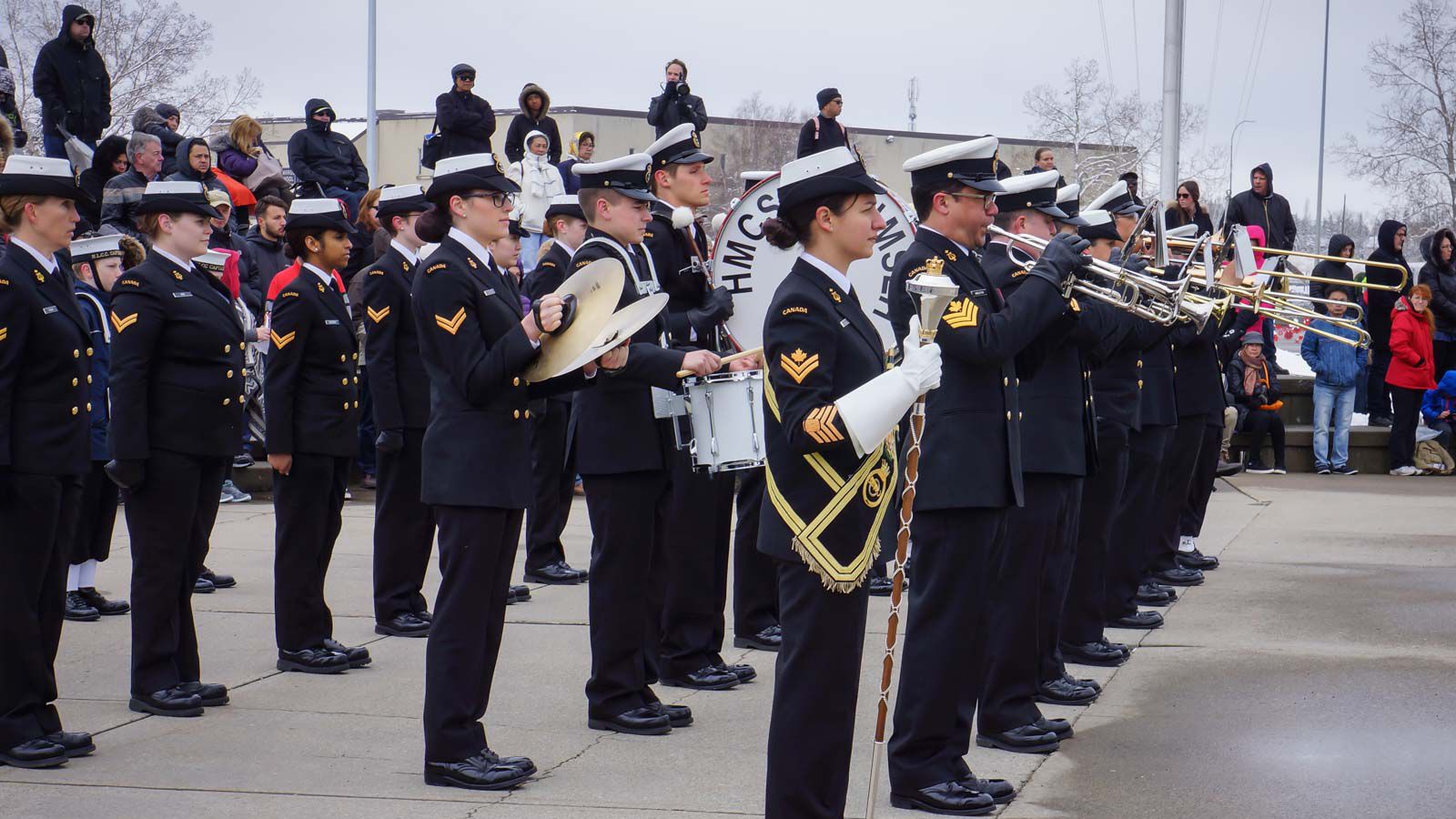 BATTLE OF ATLANTIC - 75th ANNIVERSARY
View Message
Posted Tuesday March 31st, 2020
---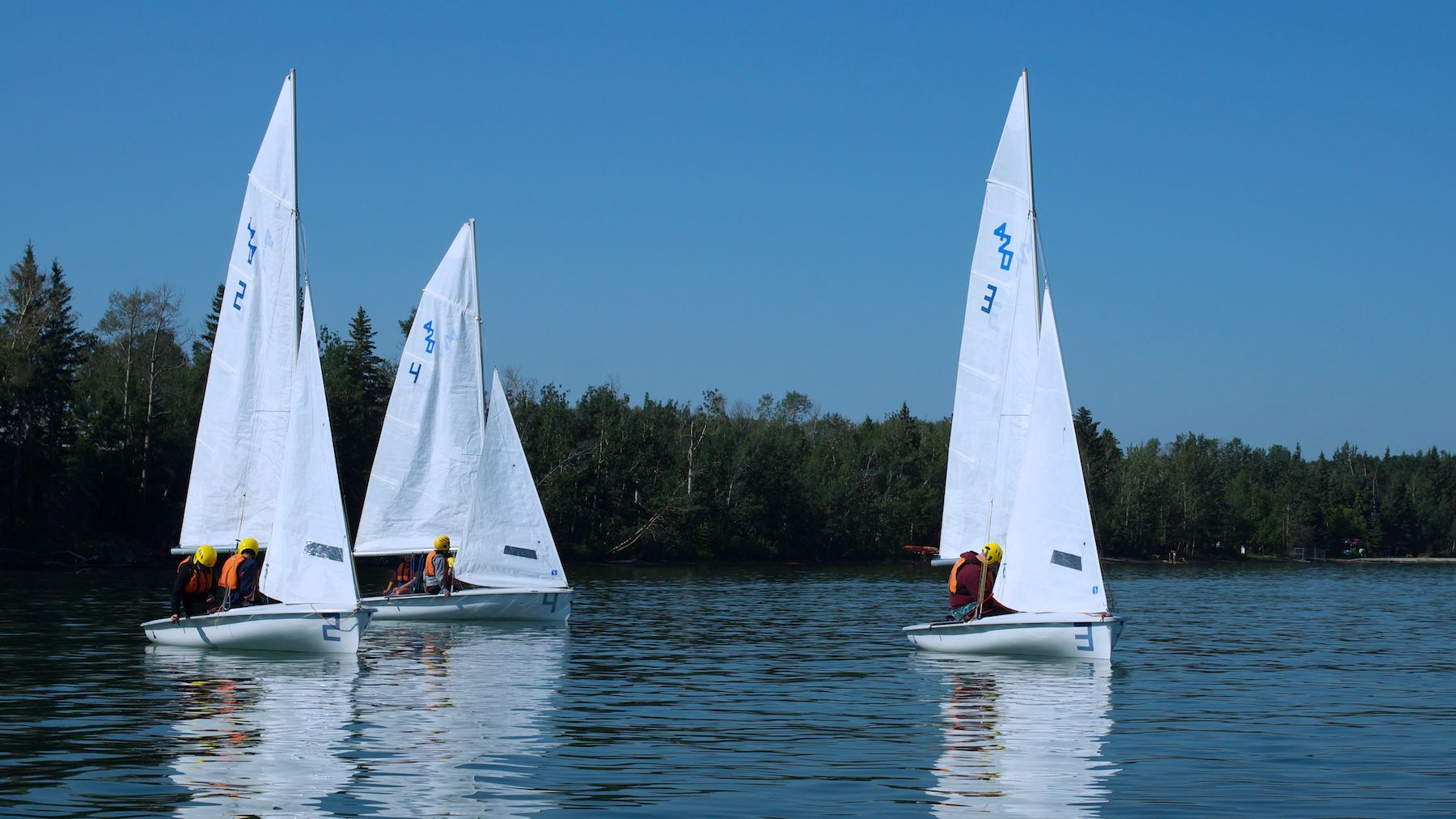 The Naval Association of Canada, Calgary Branch, Robert Hampton Gray VC Memorial Bursary is offered annually to a full-time student registered in any recognized post-secondary academic institution on the basis of their financial need. Applicants must have resided in that portion of Alberta situated from Red Deer south prior to and at the application date.
The completed application must be received no later than February 28, 2020.
Applications can be mailed to:
Chairman, The Bursary Committee, NOAC Calgary
c/o HMCS Techumseh
1820, 24th Street SW
Calgary, AB T2T 0G6
DOWNLOAD APPLICATION