Explore
---
He was a war hero.
Prince Philip accomplished much in his youth as a member of the Royal Navy starting at age 18 as a midshipman. In World War II, he was mentioned in dispatches (reports to high-ranking officers) for his searchlight control in the March 1941 Battle of Matapan off Greece. He was also awarded the Greek War Cross of Valor. Another story of Prince Philip's wartime heroics came to light in 2002, when a fellow veteran told the story of how one night under heavy bombardment the Duke had the idea to divert the attention of a German plane by throwing a raft and smoke floats overboard. The ruse worked, and the ship was able to escape. "Prince Philip saved our lives that night," the veteran said. Philip was named Admiral of the Fleet in 1953.
Tina Donvito, Reader's Digest
April 9, 2021
https://royal.uk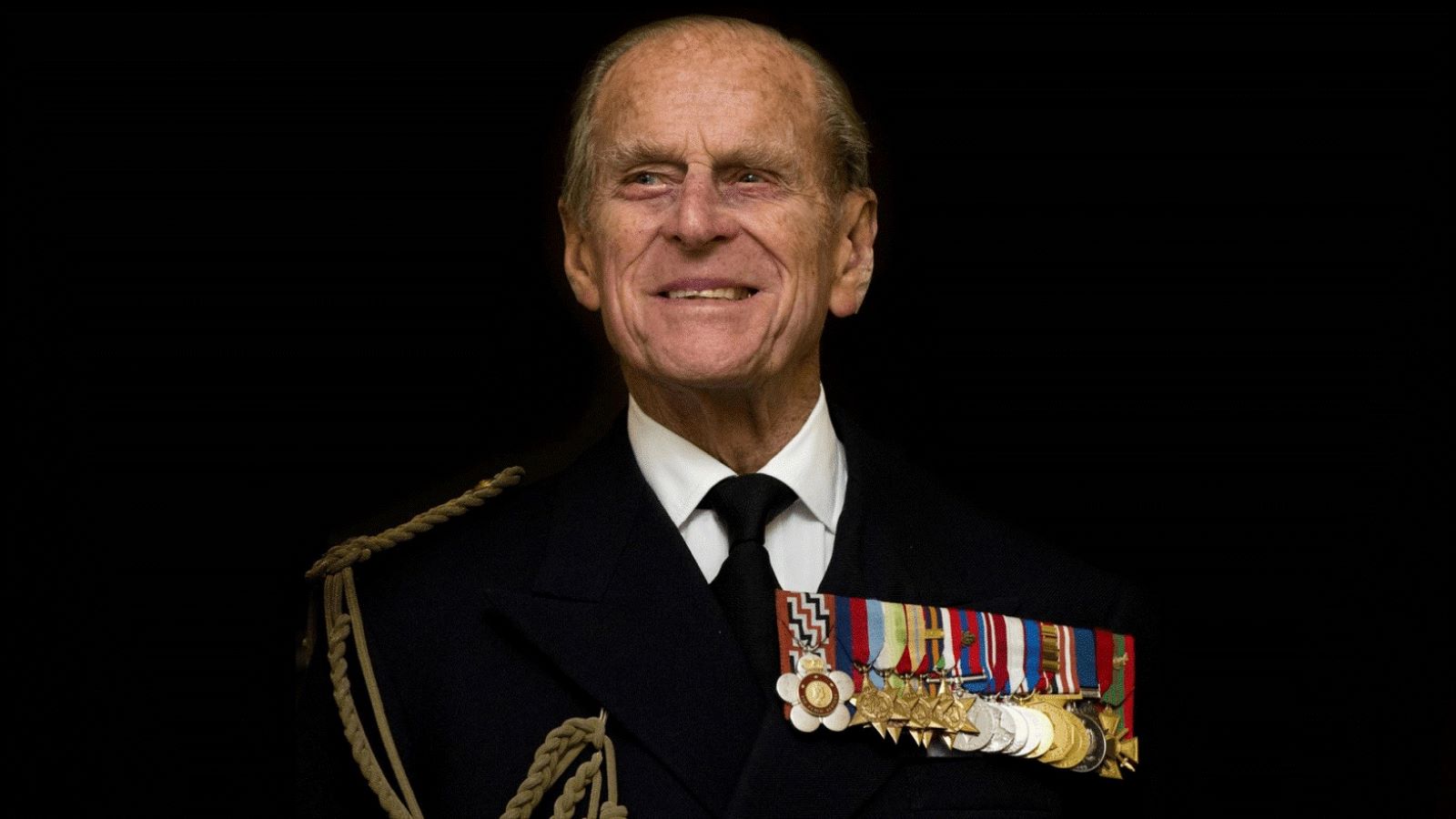 ---
Have you ever wondered about what historical role the HMCS Sackville played?
HMCS Sackville is Canada's oldest warship. This Naval Memorial and National Historic Site was a combat veteran of the Second World War. She is the last of Canada's 123 corvettes, one of many convoy escort vessels built in Canada and the United Kingdom during the war. She played a pivotal role in winning the Battle of the Atlantic and holds a special place in Canadian naval history and heritage.
Take a moment and explore.
https://hmcssackville.ca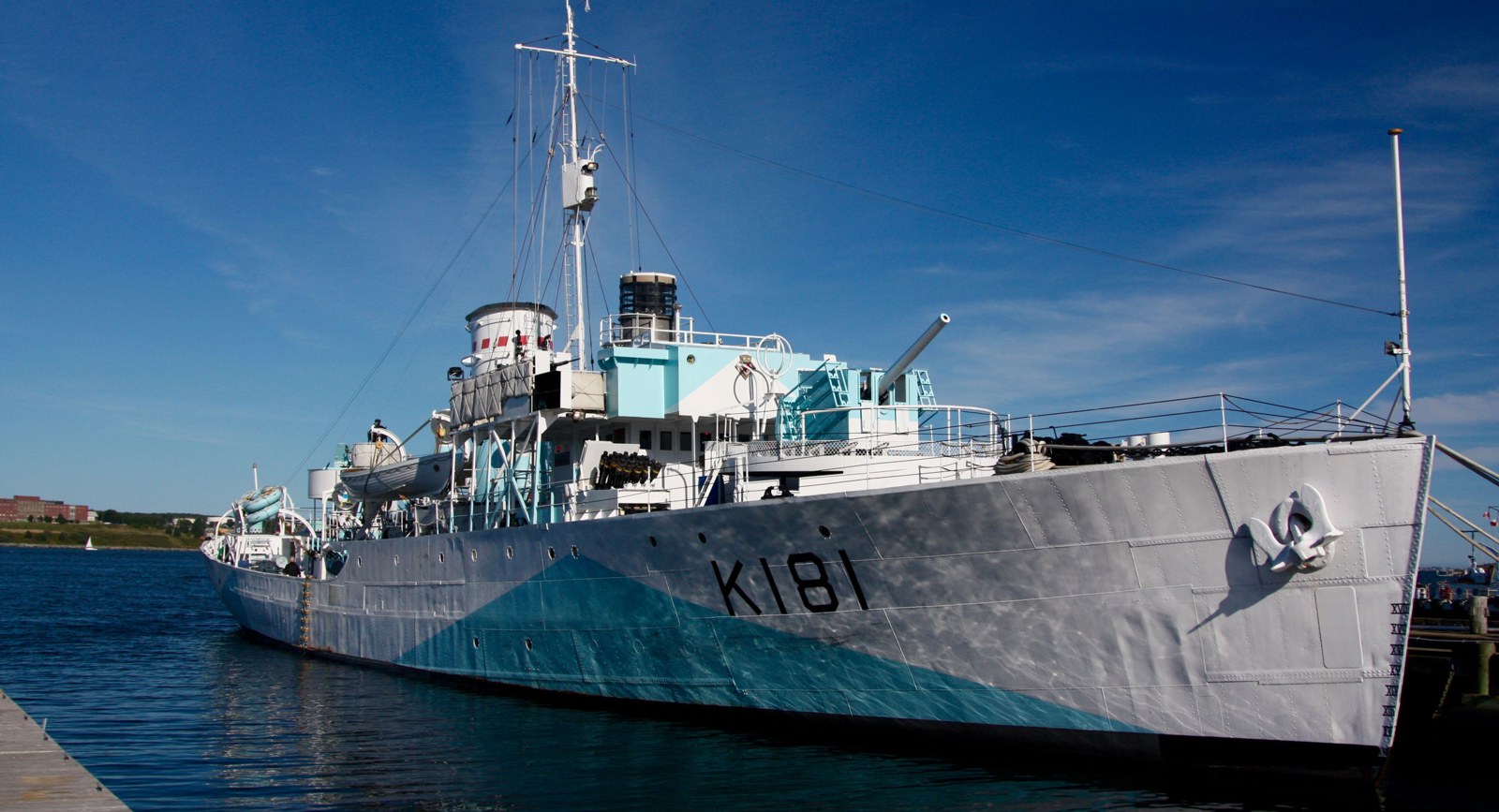 ---