Membership
Naval Association of Canada Calgary Branch Members
Another tough year for all of us in 2021. Hopefully 2022 will be much better. We are getting back to activities (Covid willing) in the new year.
With life returning to some sense of normalcy we are reinstating our dues for 2022. These are $60.00 for Regular Members and $40.00 for serving CAF members and NLCC officers. As usual there are no fees for Life or Honorary members.
The Enrollment/Renewal form is
here
and dues can be paid either through Paypal from the website or by cheque to:
NAC Calgary
c/o Treasurer
3024 Hampton Cr SW
Calgary, AB
T3E 4R2
Fees for NAC National are included in the above fees and help pay for their work in research, articles and financial support for various projects.
We are confident life will get back to normal sometime in 2022 and we look forward to all of us getting together for many enjoyable events.
Best of the season and the new year to you. Stay safe and sane.
The Board of Directors
NAC Calgary Branch
---
Who can Join?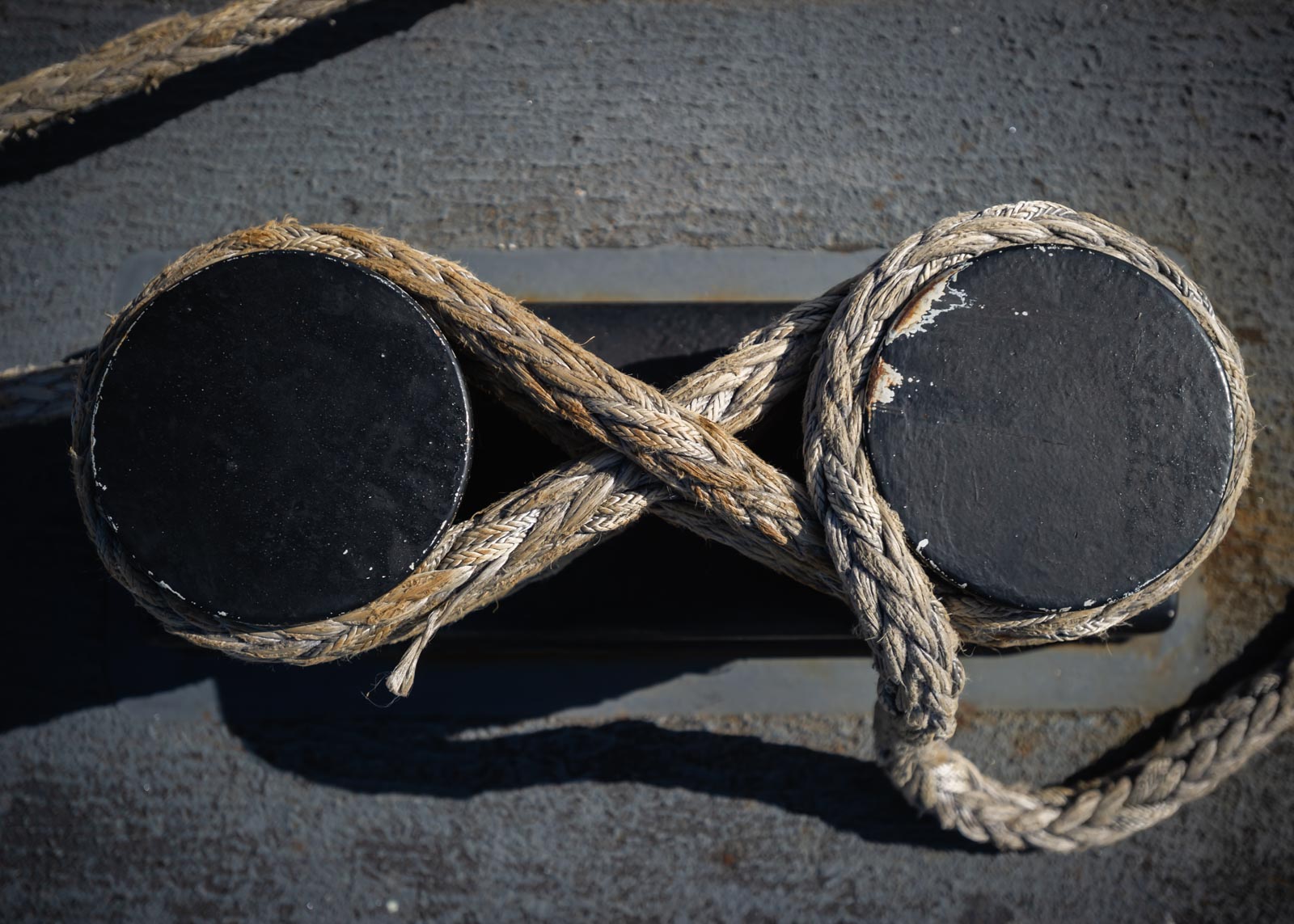 Our association welcomes everyone! Whether you are a serving or retired military member, an officer, NCM, or civilian - you are all welcome to join NAC.
Why join the NAC?
NAC Calgary provides opportunities for our members to renew old friendships with Navy colleagues, make new friends, develop or expand their network, receive mentorship from members with extensive Naval and business experience, satisfy an interest in maritime affairs and Naval history and enjoy the many educational and social activities that we organize.
What's Expected of Members?
We understand our members are busy people, so we don't expect you to make it to everything. But, we offer a number of activities throughout the year for members to take part in.
How do I Become a Member?
It's as easy as downloading the form and returning the completed copy via email or mail.
Membership Options
NAC - Calgary Branch and National Regular Membership
C$ 60.00
NAC - Calgary Branch and National Serving Officers & NCMs Membership
C$ 40.00
*Prices in effect on all current and new memberships for 2022.