Membership
Notice
NAC Calgary Members
This has been a tough year for all of us in so many ways. Hopefully 2021 will be much better. In order to help get things started off right, we have a Christmas (or Hanukah or Winter Solstice or whatever) present for you. Because activities for NAC Calgary were curtailed in 2020 and will remain so into 2021, we are waiving Branch membership fees for 2021 existing and new members.
Fees for NAC National still stand because their work in research, articles and financial support for various projects continues, BUT the Calgary Branch will pay on your behalf, those 2021 fees for our existing and new members ($40 for regular members and $25 for serving officers and NCMs).
We are confident life will get back to normal sometime in 2021 and we look forward to all of us getting together when that happens.
Best of the season and the new year to you. Stay safe and sane.
The Board of Directors
NAC Calgary Branch
---
Who can Join?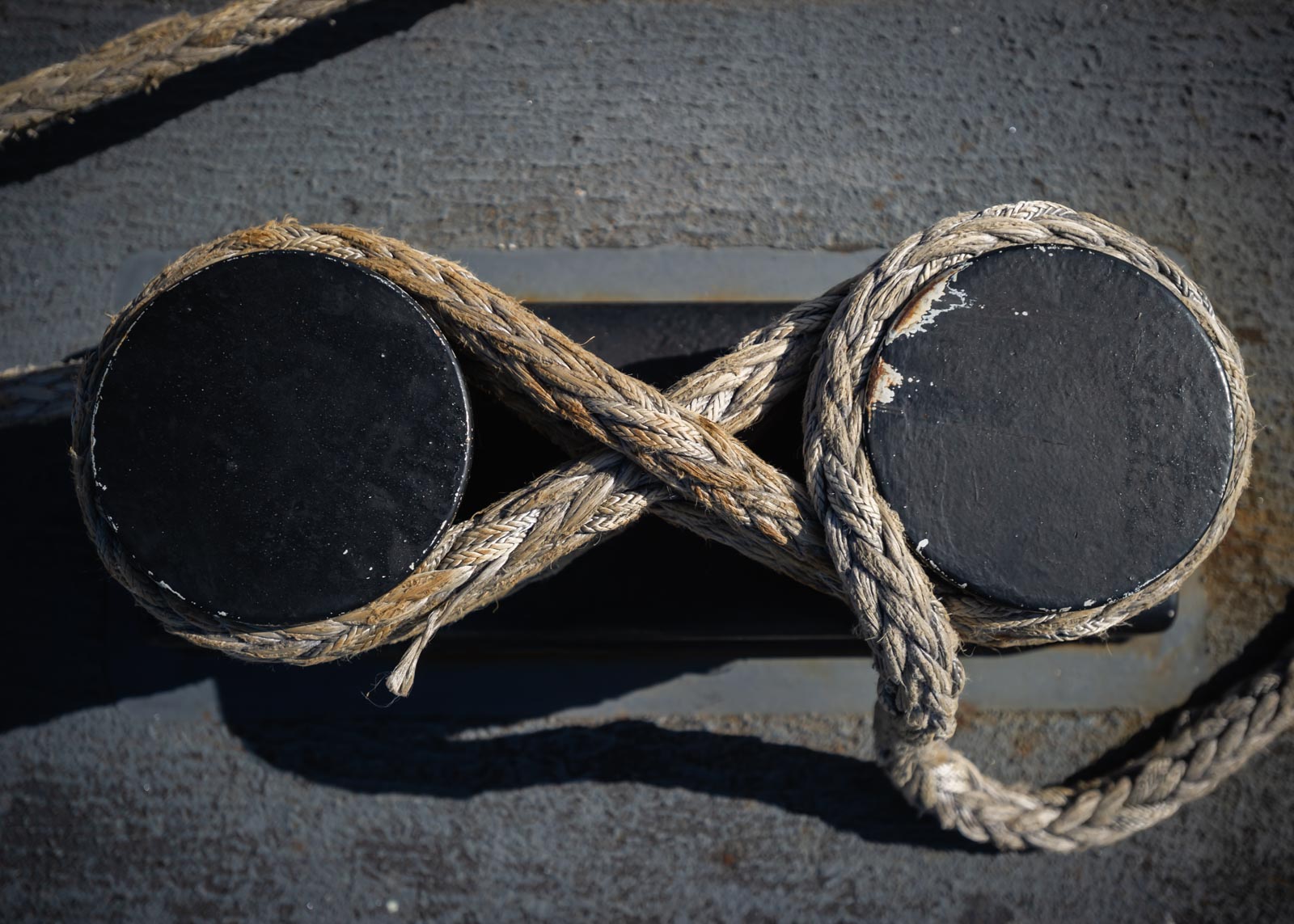 Our association welcomes everyone! Whether you are a serving or retired military member, an officer, NCM, or civilian - you are all welcome to join NAC.
Why join the NAC?
NAC Calgary provides opportunities for our members to renew old friendships with Navy colleagues, make new friends, develop or expand their network, receive mentorship from members with extensive Naval and business experience, satisfy an interest in maritime affairs and Naval history and enjoy the many educational and social activities that we organize.
What's Expected of Members?
We understand our members are busy people, so we don't expect you to make it to everything. But, we offer a number of activities throughout the year for members to take part in.
How do I Become a Member?
It's as easy as downloading the form and returning the completed copy via email or mail.
Membership Options
NAC - Calgary Branch and National Regular Membership
C$ 60.00
NAC - Calgary Branch and National Serving Officers & NCMs Membership
C$ 40.00
*Prices in effect on all current and new memberships for 2021.