Bursary Application
Robert Hampton Gray VC Memorial Bursary
The Naval Officers Association of Canada, Calgary Branch, Robert Hampton Gray VC Memorial Bursary is offered annually to a full-time student registered in any recognized post-secondary academic institution on the basis of their financial need. Applicants must have resided in that portion of Alberta situated from Red Deer south prior to and at the application date.
Thank you to all the applicants.
Winners
Below are the winners to receive $2000. Katie Hanik, Grace Lydon, Naziim Gure, and Freddy Bhathena.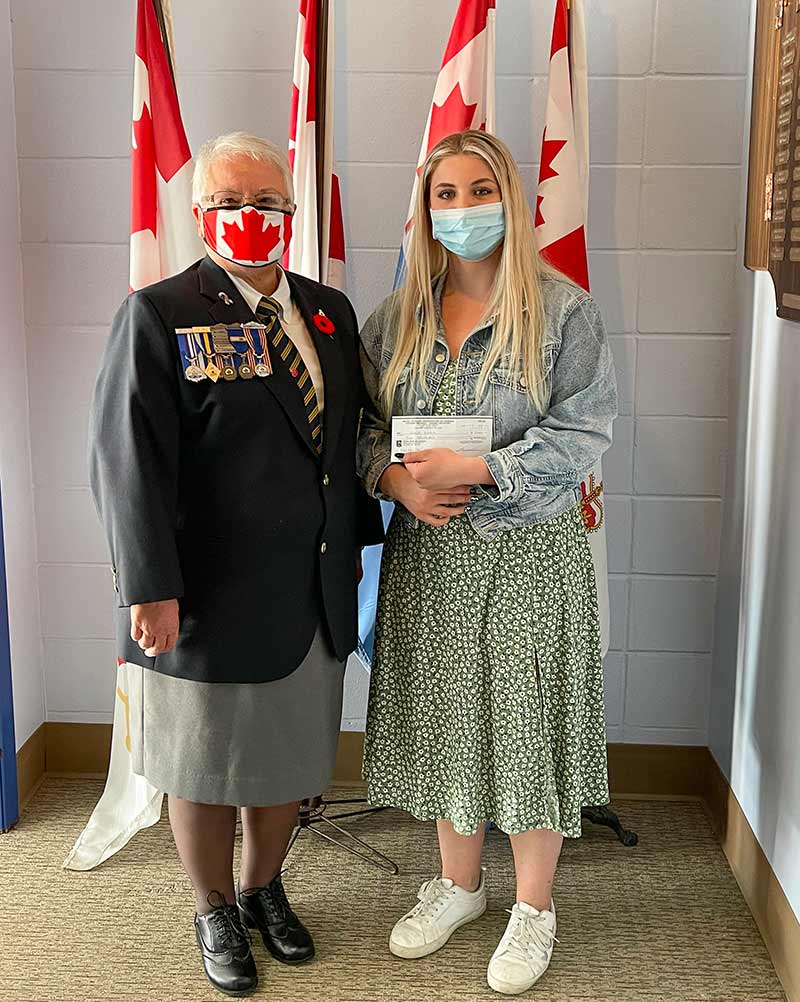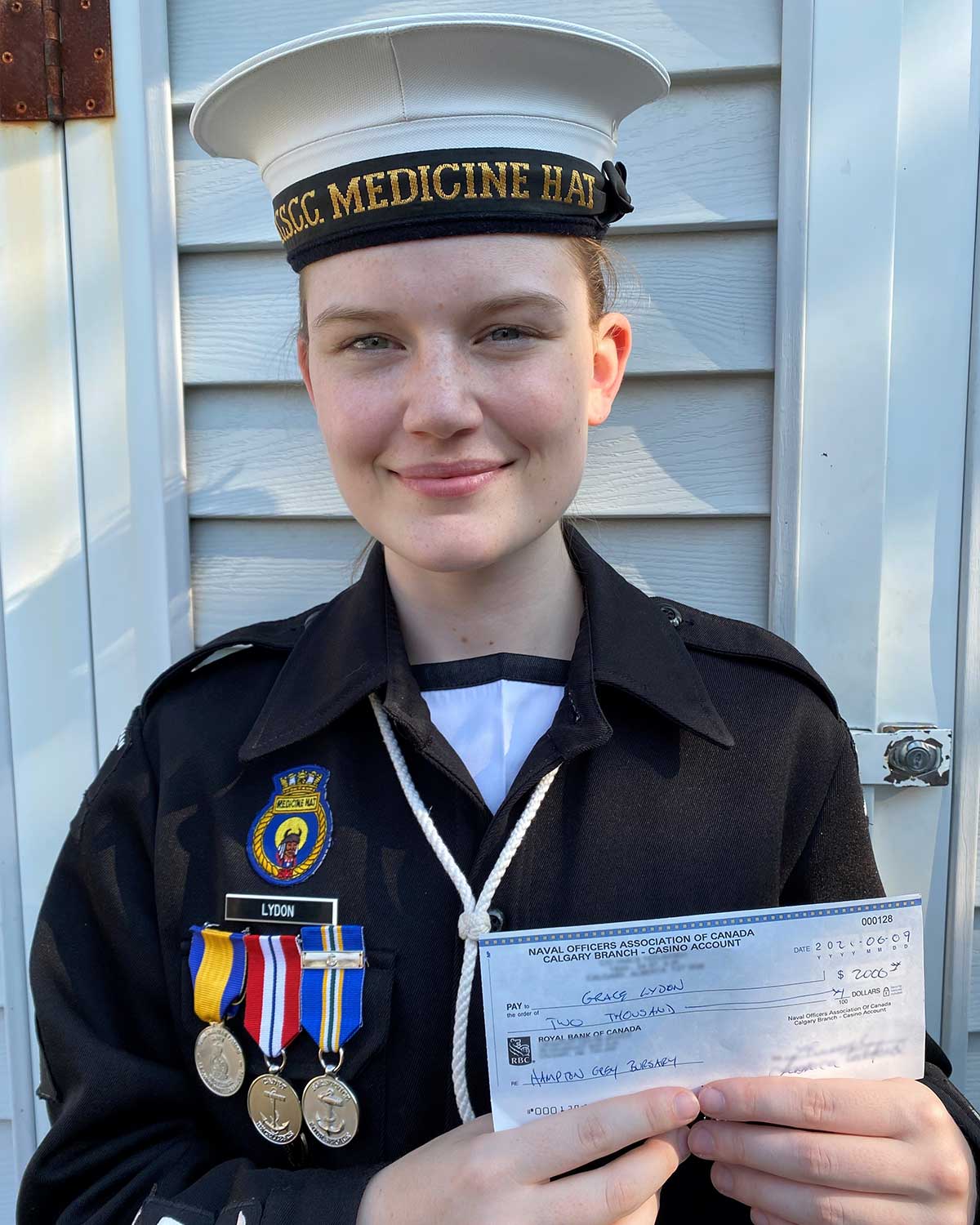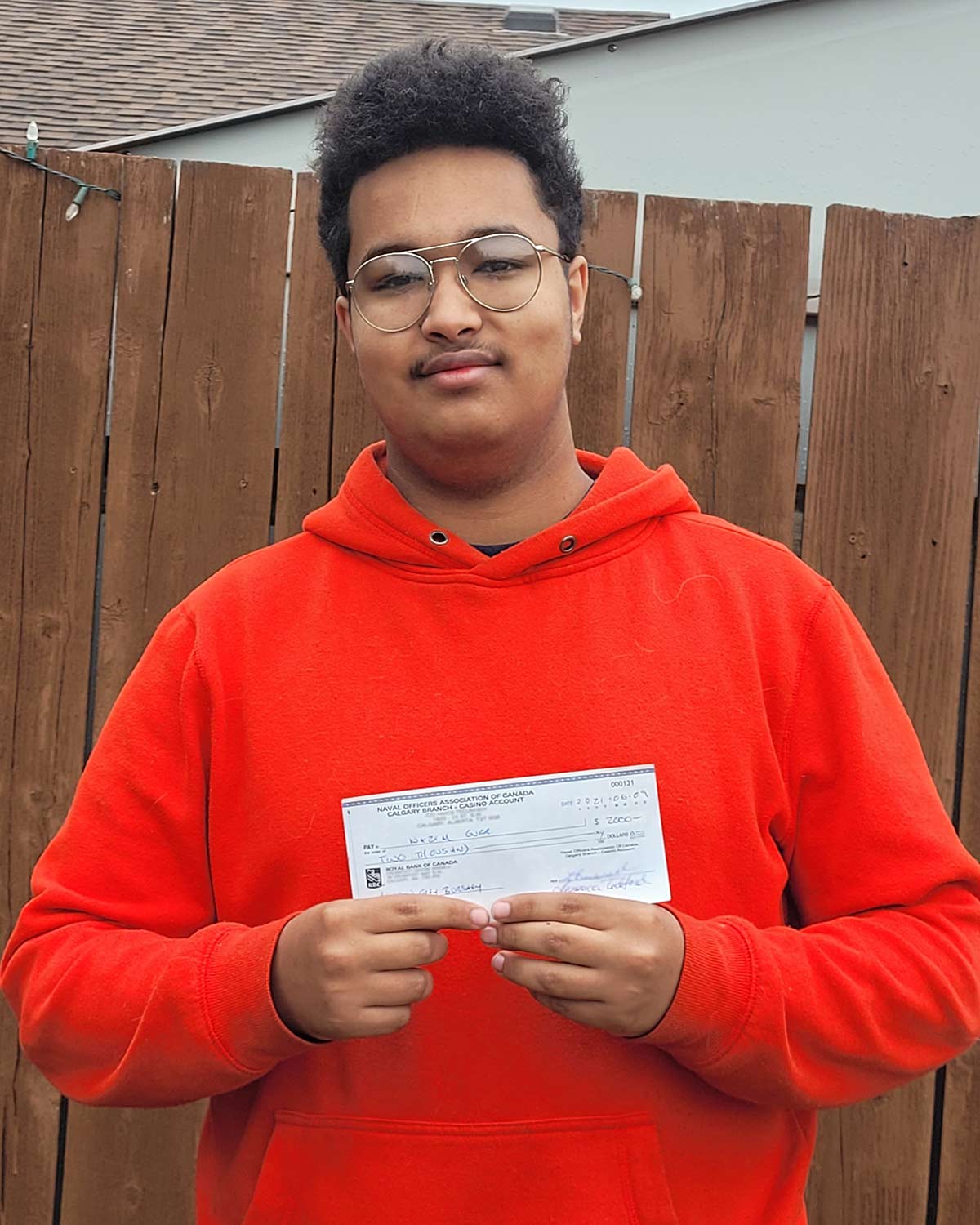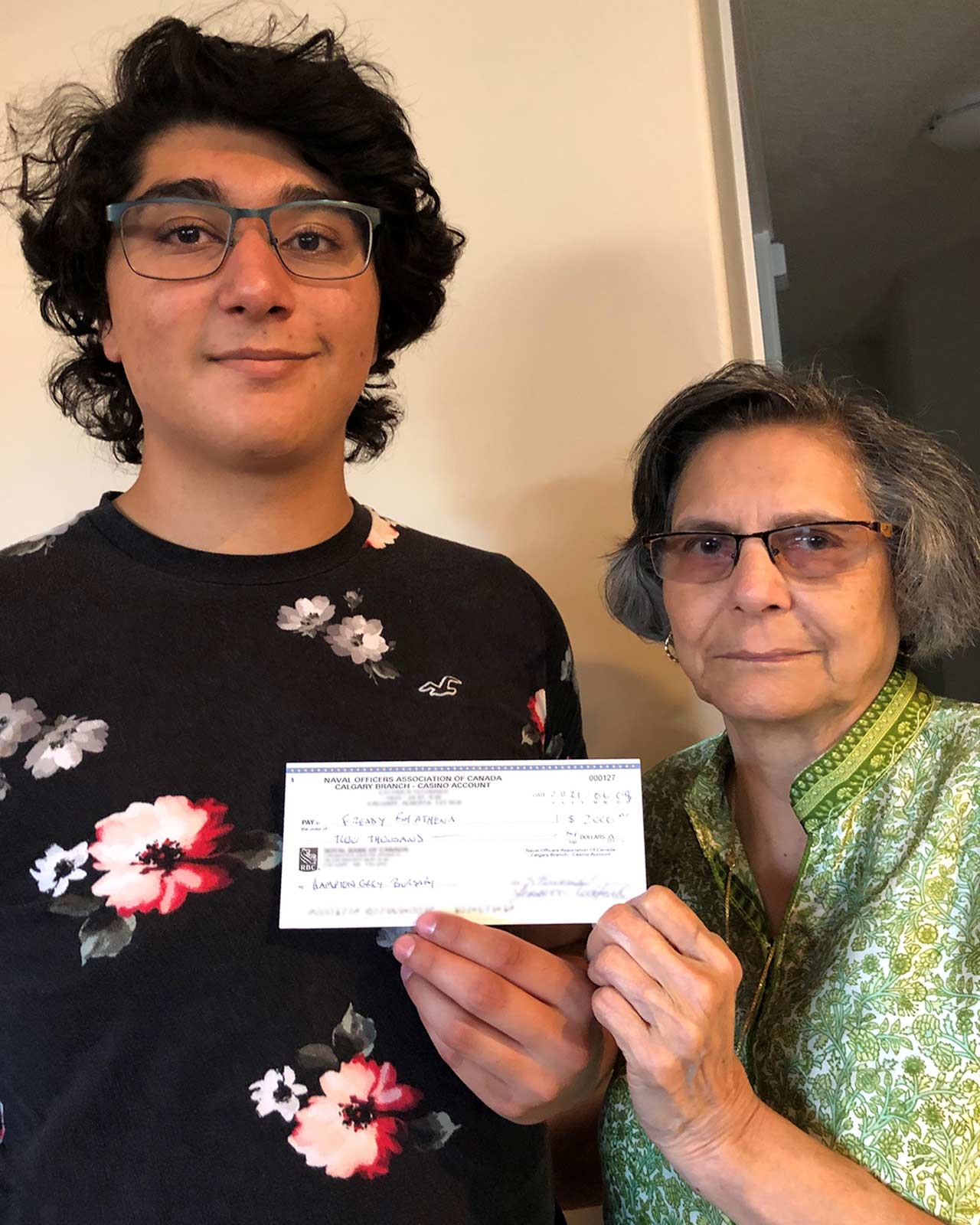 Congratulations to our winners!